Jason Wilson Law | Criminal Defense Lawyer, Asheville, NC
Jason Wilson is a native of Asheville, North Carolina and had the opportunity to begin his legal career with the Buncombe County Public Defender's Office in 2003 where he represented indigent defendants and juveniles charged with a wide range of criminal offenses. Jason believes it was a wonderful experience to provide legal services to the community. He entered private practice in 2005 and continued to represent clients charged with serious felonies and gained experience in the areas of family law and personal injury.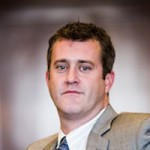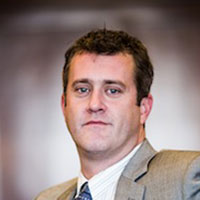 Gina made it happen for me about 6 years ago. She designed my website and immediately my phone was ringing with calls from people who found me on the internet. When I have any problem or concern, I can email or call her and she promptly fixes it. I can't give anyone a higher recommendation than I give Gina Drew.
Jason Willson
Services:
Website Design Concept
Website Design Layout
Content
Photography