Client Engagement & Publicity Management
One of the most important elements of developing long term relationships with our lawyers is that it grants us the ability to lead you into a comfort zone that includes regular contact with your peers and your clients.
Keeping peers and clients in-the-know about your successes and developments within your firm lead directly to referral traffic, and referral sources. And as these efforts drive visitors to your website, we provide strategies for converting those people to clients, too.
We help our clients develop long-term recognition strategies, sometimes years in the making. As those recognitions build, we guide you through efforts to acquire enhanced publicity otherwise available only to the select few.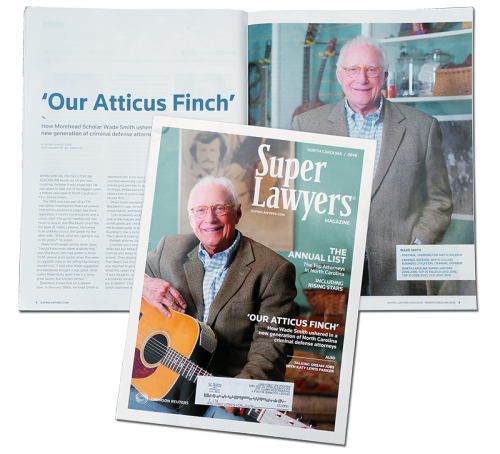 Creating a solid peer recognition strategy is a little understood process to which we have dedicated years of study. Our strategies are proven and they drive client referrals year after year.
Another Happy Lawyer!
Gina Drew has massively increased my marketing potential through her personal and methodical planning for our office. She understands the power and effectiveness of social media and has used that knowledge to enlarge my client base. I am thrilled with the work product of her group and highly recommend her company and staff for the effective marketing of any law office.
~David Gantt, David Gantt Law Office, Asheville, 2016