WE PROVIDE THE HIGHEST STANDARD
OF PROFESSIONAL SERVICE IN LEGAL MARKETING

– PERIOD –
Essential Elements. The core elements of our development packages are intended to create a robust web presence. Websites for lawyers, content and blog development, corporate social media presence, professional profiling, peer review strategies, on-going consultation, and maintenance training is included.
Partnership. Our marketing packages are designed to create a value-based relationship between your law firm and your marketing team. Achieving and maintaining a quality web presence is not limited to just a website. We nurture your brand so that it is consistent and complete across the web.
Complete Marketing. Engaging your potential clients and building a referral base requires consistent effort. Corporate branding, firm brochures, advertisements, publicity management, and strategic peer review planning are all elements that attract and engage. We help you with all of that.
Bridging the Gap
between practicing law and marketing your law firm
We develop superior web presences for lawyers, judges and mediators. Our products are professional, informative and speak directly to your clients. We design to impress and provide results. Staffed by marketing specialists, paralegals, district bar administrators, business developers, and programmers, our history in legal ethics, client cultivation, litigation, and law office management sets us apart from typical marketing agencies. We know lawyers. We know law firms. We understand your message and your market from a unique, insider's perspective.
Full Service Marketing for Lawyers and Law Firms
with support, fulfillment, and ongoing guidance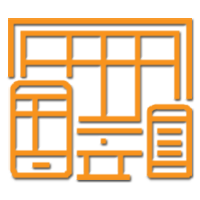 Web Design & Development
We develop future-focused, growth-driven websites in partnership with law firms to ensure seamless client experiences. Changing technology allows your website to be more than an advertisement, it is a client development tool.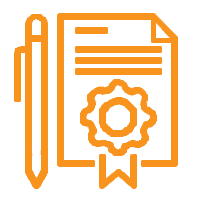 Optimization & Compliance
Search optimization is no longer about keywording. Optimization for law firms is about how Google values your site with regard to its YMYL (Your Money or Your Life) criteria. We've been working this puzzle for a long time.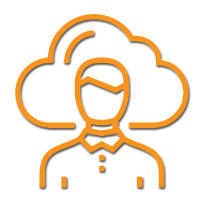 Profile Development
Developing a consistent, accurate and ethically responsible profile across the internet is critical. Individual lawyer profiling develops the strength of your firm from both the perspective of comparisons and linking.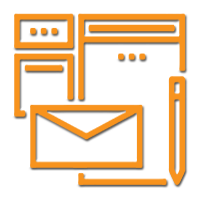 Corporate Branding
Your corporate stationery is an intrinsic part of your marketing package. Many times this is the only element of your marketing efforts that some people will ever see. Make sure it does what you need it with every communication.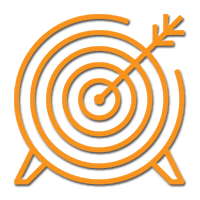 Publicity Management
A robust and efficient social media presence will set you apart from your peers as a community resource. Our web development platforms are developed to consider your social marketing needs.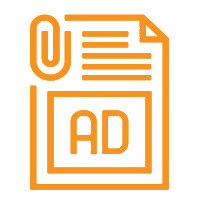 Advertisements
Keep your clients and peers in the know about your accomplishments and services. Magazine and newspaper advertisements in targeted publications go hand in hand with your web presence.

Brochure & Folders
Our brochure and flyer designs are eye-catching, informative and targeted. Always a custom design, we can provide copy, create your graphics and help you select the appropriate images.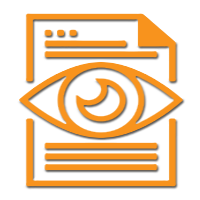 Newsletters & eCRM
Everyone knows that providing informative content to your current and past clients leads to referrals. Your website can pull double duty and help you manage long term client relationships.
Serious Work. Serious Results.
"Thank you for the vision you had that maybe I could be a cover-boy."
~Attorney Wade Smith
Tharrington Smith, Raleigh